Tax Day Considerations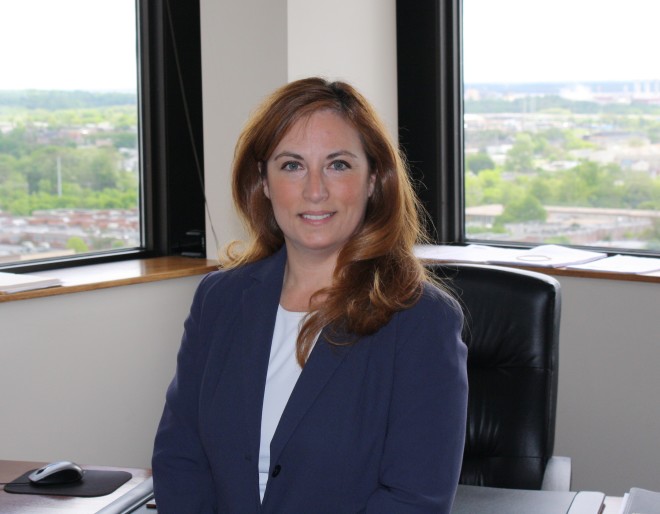 Tax Day Considerations
Lisa L. Coggins, Esq.
With Tax Day upon us, many Americans have taken to various forms of both online and real-time window shopping bought and paid for with their impending refund check as a way to shake off the last remains of the winter doldrums.  Considering that the average refund from last year was nearly $2,900, more than a few members of this group have dared to dream big when it comes to refund time.
However, while mentally conjuring up a big-ticket item can be a therapeutic and fun endeavor, research has recently also shown that more people intend to save or invest their refund than in previous years.  Perhaps even more surprising to some, Millennials, those most often defined as having been born between the years 1982 to 2004, are one of the groups most likely to report that they intend to save their refund.  Researchers attribute this at least partially toward the group having lived through a recession during their younger years, which in turn likely helped to foster an awareness to save their money now in case another unexpected turn of events arises down the road.
For those with a similar mindset – Millennial or not – tax refunds are a great opportunity every year to save.  One suggestion advocated by experts to ensure this is done in as painless of a manner as possible is to opt to receive your refund though direct deposit, then requesting that the I.R.S. divide the refund into separate accounts by filing a Form 8888 with your tax return.  Another suggestion offered by experts is considering buying savings bonds with tax refund money.  It is worth noting that the tax season is the only remaining opportunity for the public to purchase paper savings bonds, as the later alternative is to buy digital savings bonds through the federal government.
If you're the cautious type who needs to toe the water before jumping in, take heed.  A first step may be as simple as just talking about it with family and friends.  Sharing your ideas, one expert adds, is an excellent first step toward saving because it makes the idea seem more like a reality that you can achieve.
And don't forget to check out local businesses for tax day deals and freebies!