Ferry Joseph, P.A.
Estates – Trusts – Guardianships – Litigation
Ferry Joseph has moved! As of December 6, 2021, our new address is
1521 Concord Pike, Suite 202, Wilmington, DE 19803.
Our PO Box, phone number, and fax number remain the same.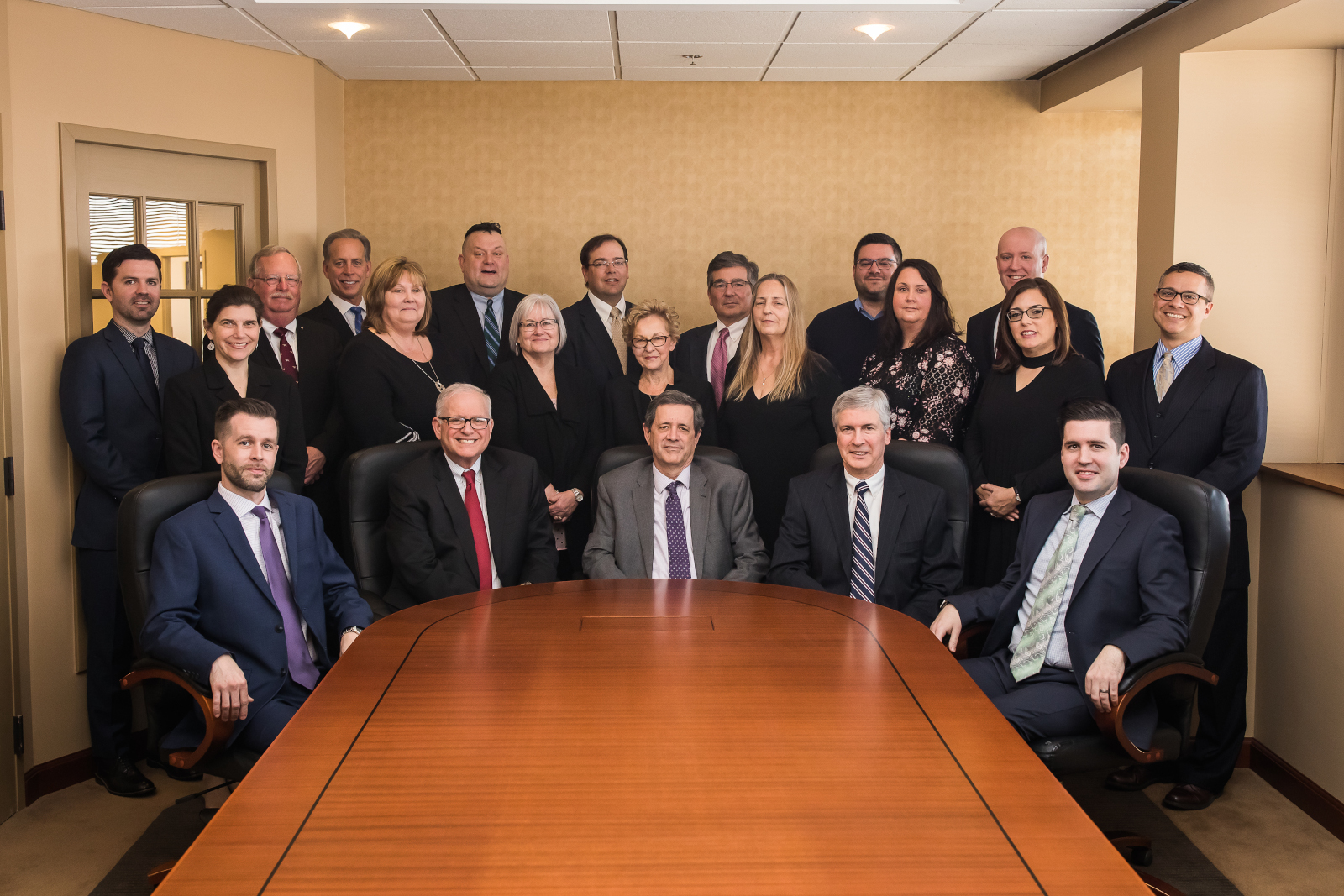 Founded in 1990, Ferry Joseph is a Delaware law firm with a varied practice including: Litigation, bankruptcy and reorganization (including Delaware Preference Actions), probate, trust and guardianship litigation, elder law, personal injury, negligence, business/commercial, and collection law. Our clients include: Fortune 500 companies, states, cities, counties, unions, small and large businesses, law firms, individuals and families.
Our goal is to provide skillful, efficient and cost effective services to our clients. To better achieve that goal, we utilize the resources and state of the art technology of a large firm while maintaining the personal service and value of a small firm. We have two convenient office locations. Our Wilmington office is located in the same building that houses the United States Bankruptcy Court and Clerk's offices for the District of Delaware. Our Georgetown office is located less than one block from the town center and the Sussex County Courthouses.