Growing Use of Doulas in End of Life Situations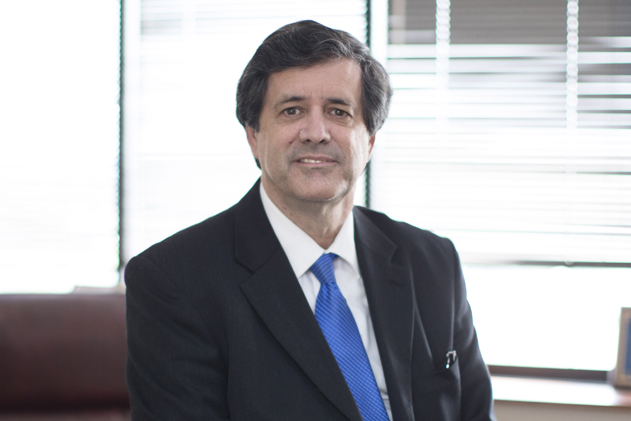 Using Doulas in End of Life Situations
David J. Ferry, Jr., Esquire
As Americans continue to live longer, end-of-life decisions have gained greater attention amongst the population.  In particular, doula programs have become an increasingly popular choice for many families wishing to fulfill the requests of loved ones who desire to die in the comfort of their own homes, rather than in hospitals or nursing homes.
The term "doulas" is an ancient Greek term that loosely translates to a woman helping another woman, and was long associated with women provided comfort during childbirth.  Today, however, doula programs use both male and female staff in multiple states.  In order to gain certification for the chance at becoming a professional doula, trainees are required to undertake 22 hours of classes at a cost of approximately $600.
Doulas differ from traditional hospice works in that doulas focus more on offering emotional and spiritual support, whereas hospice care caters more toward the physical needs of the patient.  A typical doula aids dying individuals in reflecting upon the meaning of life, though such comforting exercises as holding hands or reading to the patient.  Additionally, doulas aid in creating a "vigil plan" for the family that includes planning for their loved one's final days.  These plans include such preparations as to who should be in the room in the final moments, as well as the smells and sounds the dying patient would like to be surrounding them.
For those interested, the best means of finding a volunteer end-of-life doula often comes through a patient's hospital or hospice.  Professional doulas can be found through the same means, as well as through traditional online routes.  Trained and certified doulas range in cost from $40-100 per hour.  Though most medical insurance providers do not cover paid doula services at this time, experts predict that family eventually may receive some form of reimbursement for end-of-life doulas in the not too distant future.