Ferry Joseph, P.A. Prevails in Equitable Forfeiture Case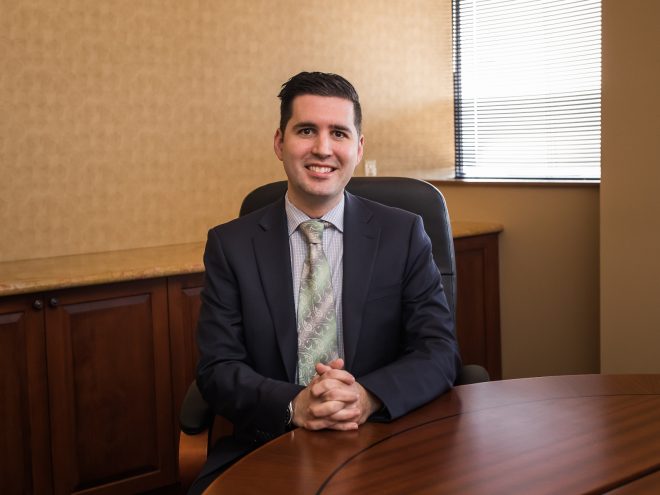 This estate action originated in the Court of Chancery with the filing of a Verified Petition for Review of Proof of Will and for Equitable Relief on July 16, 2019. The decedent, Tracy M. Ricks, Jr., passed away on December 20, 2018. A dispute arose regarding the distribution of the decedent's estate. The Petitioner believed that the decedent passed away intestate. Respondent attempted to open an estate for the decedent and put forth a purported will dated December 2, 2018.
A hearing was held before Master Molina on December 30, 2019. At the conclusion of the hearing, Master Molina issued an oral Draft Report that was confirmed by Chancellor Bouchard on January 14, 2020. Master Molina's decision rejected the purported December 2, 2018 will of the decedent and revoked the letters testamentary. The case was left open to allow for the filings for equitable relief.
Ferry Joseph, P.A. attorney Brian J. Ferry Jr., Esq., the attorney for Petitioner, filed a Motion to Asses Fees and Costs against the Respondent. This stemmed from the Respondent admitting at trial that she had forged the Will herself and forged the signature of the decedent. During her testimony, Respondent also admitted to having expended approximately $50,000.00 out of the Estate account. Mr. Ferry asserted that Respondent had acted in bad faith and knowing asserted a frivolous claim causing significant monetary losses to the Estate and beneficiaries.
As a result of Mr. Ferry's motion, Master Molina ordered that the Respondent was subject to equitable forfeiture of the Estate of Tracy M. Ricks and that the Personal Representative of the Estate of the decedent was permitted to withhold up to $67,887.29 from the inheritance due to the Respondent.
It's important to note that equitable forfeiture is not a judgment and is not collectible immediately. It is a forfeiture of anything the guilty party might inherit as a beneficiary of an estate. In certain circumstances, this type of relief can basically disinherit a person from an estate leaving the remaining beneficiaries to split the share. If you have any questions about fairly and properly handling an estate, contact an estate planning attorney with experience in dealing with any issues that may arise.