Elder Fraud and People with Cognitive Disabilities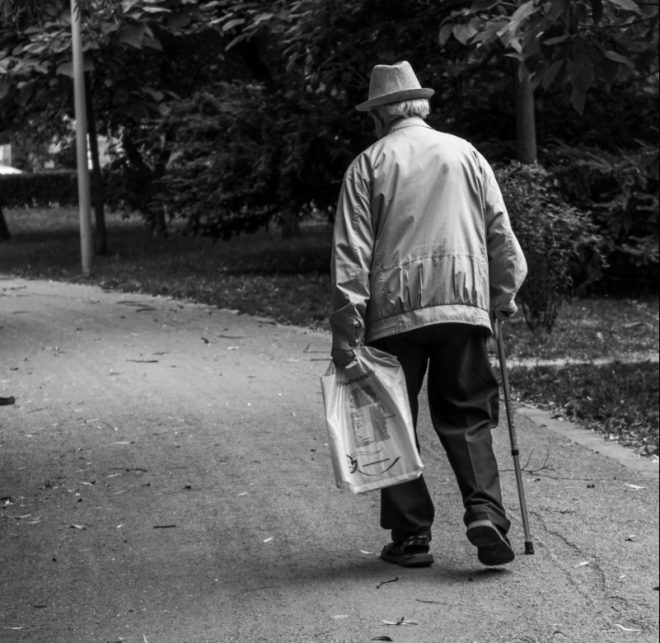 Elder fraud is an increasing problem, especially for those with cognitive disabilities such as dementia. A recent study by the Rush University Alzheimer's center further demonstrated this point in showing that seniors who fall victim to elder scams might be at a higher risk of developing cognitive disabilities. The study's findings suggest that there is correlation between low scam awareness and a higher likelihood of developing serious cognitive disabilities such as Alzheimer's dementia. The study also found a correlation between those who had exhibited these behaviors and those who were later diagnosed with some form of cognitive impairment. Those behaviors include, but are not limited to, answering the phone when you don't recognize the number, listening to telemarketers, inability to end unsolicited calls, and being open to potentially risky investments. According to the study, these behaviors may act as a warning sign for potential vulnerability.
More importantly, those behind the types of fraud that target seniors look for these types of vulnerabilities. One of the study's key takeaways is that an older person who is willing to have a conversation with a stranger is at risk of being victimized. These conversations require the senior to be able to discern the true intentions of the person they are conversing with which can be a cause for concern. Fortunately, there are many ways to help protect seniors who may be at risk, including options such as a living trust, a power of attorney, representative payee, or a guardianship. Most of these alternatives involve the elderly person willingly assigning his or her rights to another person. Guardianships on the other hand, involve filing a petition with the court and would require the senior to lose some their rights.
Seeking the help of a professional who has experience in these areas would help prevent some of the hardships involved and limit the opportunities for those trying to take advantage of these situations. An experienced estate planning or elder law attorney will be able to provide advice regarding each personal situation and provide a proper course of action. Taking these steps earlier than is necessary provides a layer of protection against potential sources of harm.