Court of Chancery Issues Judgment Against Son Who Depleted Mother's Retirement Account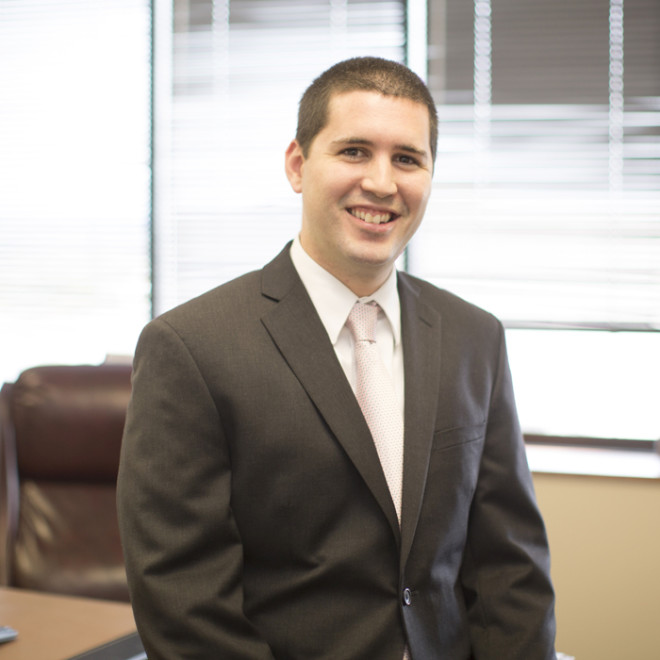 By:  Brian J. Ferry, Esq.
Ferry Joseph, P.A.
On October 14, 2015, Vice Chancellor Sam Glasscock III of the Court of Chancery issued a Memorandum Opinion in the matter of Korn v. Korn, C.A. No. 8266-VCG. In his Opinion, the Vice Chancellor issued a judgment in the amount of $401,000 against the Plaintiff, Richard J. Korn, for unauthorized distributions that were taken out of his mother's Morgan Stanley retirement account without her knowledge or consent.
Sylvia Korn, a 95- year-old widow, owned a substantial Morgan Stanley investment account, becoming the sole owner of the account after her husband Phillip Korn passed away in 2004.  In February 2010, Mrs. Korn's son Richard approached her and requested to have his name added as a joint owner to the account, claiming that he would be better able to manage the investments and protect her nest egg. After adding his name to the account as a joint owner, Richard began to make significant monthly withdrawals from the account without telling Mrs. Korn. By the time she realized the funds were missing and had the account frozen in August 2012, Richard had withdrawn $596,000 from the account and also caused approximately $67,000 in interest charges to be assessed. Richard did make two deposits into the account for $195,000 during the relevant time period.
After a hearing in July 2014, the Vice Chancellor ruled that Richard's withdrawals were done without the knowledge or consent of the true account holder Mrs. Korn, and that Richard was required to provide an accounting of the transactions. If Richard was not able to prove that the withdrawals provided a direct benefit to Mrs. Korn, he would be liable to her for those withdrawals.  Richard provided his accounting at a subsequent hearing in October 2015, admitting that the $596,000 withdrawn provided no benefit to his mother, but seeking credit for $195,000 in deposits made to the account.
The Vice Chancellor subsequently issued a judgment in favor of Mrs. Korn against Richard for $401,000 plus post-judgment interest. Korn v. Korn, 2015 WL 5968856 (Del. Ch. Oct. 14, 2015).   Mrs. Korn was represented in this matter by David J. Ferry, Jr. and Brian J. Ferry of Ferry Joseph, P.A.