The Importance of Legal Services in the Age of Coronavirus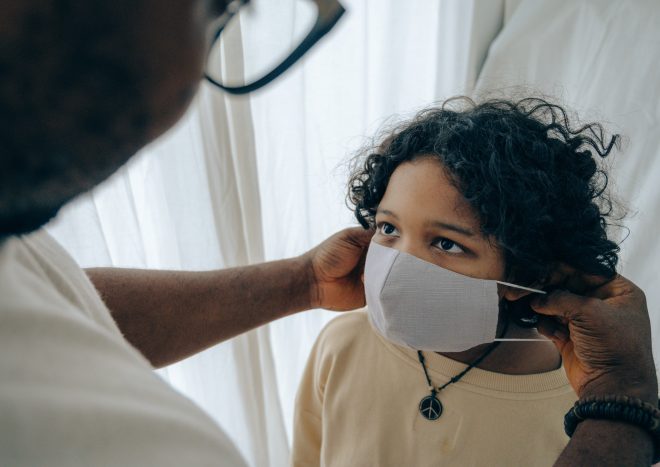 The COVID-19 pandemic has changed the world in many different ways. International travel is restricted, many businesses have shifted to remote work for their employees, and a majority of school aged children are learning through remote means such as Zoom. Similarly, many firms have shifted to remote legal work in order to meet the needs of aging adults and to ensure their ability to offer continuing legal services.
However, the need for legal services has not ceased. Indeed, dealing with a potential COVID-19 exposure and being forced to stay at home while limiting contact with the outside world is a perfect setting for issues to arise, such as elder abuse and neglect, need for estate planning, and housing issues.
Focusing on remote legal services provides options that are feasible for most individuals. Communication is always important when dealing with legal issues, but even more so when in-person availability is limited. Initial client meetings can now be handled through phone calls or Zoom meetings and draft legal documents can be mailed or e-mailed to clients for the approval or comment. In-person meetings between lawyers and their clients can be limited while still providing a favorable outcome. Delaware has even provided for remote notarizations using audio-visual technology so long as certain requirements are met.
Now more than ever, it is important to retain the services of a lawyer whom you can trust while dealing with the current remote lifestyle that exists in the age of COVID-19. One of the best ways to protect yourself in situations such as these is a comprehensive estate plan that provides for your wishes regarding your property after death, for fiduciaries to be put in place in the event of incapacity, and for your decisions regarding end of life care.