Game Stop: Dismissals with Prejudice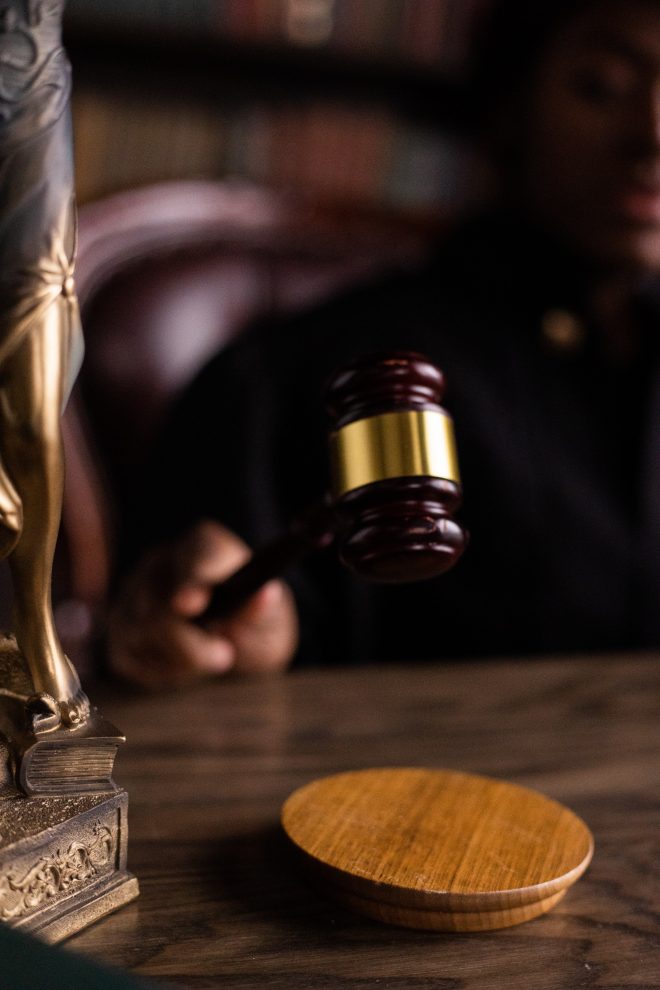 Faced with abusive and serial bankruptcy cases, courts have fashioned various sanctions to put a stop to gaming the system. The favored sanction of the majority of courts is to enter an order of dismissal with prejudice under Section 349(a) of the Bankruptcy Code that adds a condition prohibiting refiling another bankruptcy case for a set period of time. See Lundin on Chapter 13 Sec. 153.3 "Court-Imposed Conditions and Restrictions on Dismissal". The issue for the courts to decide is what is an appropriate length of time as a sanction? Is it 180 days? 1 year? 2 years? Or longer?
Each "abusive" case has a unique set of facts regarding serial filings and bad faith. In the case of Dye v Joseph, 346 BR 669 (D. Del 2006) the debtor's case had evidence of each. Phillip Dye and his wife had previously filed numerous pro se petitions. Every case had been dismissed either voluntarily or by the Court. With the last petition, the debtor's wife requested her name be withdrawn just prior to dismissal. In addition to the fact the Chapter 13 Plan filed by the debtor was blank and did not propose a repayment of debts, the debtor also refused to file tax returns. The debtor believed he was not subject to the U.S. tax code. In fact, he stated on numerous occasions that he resided in the Republic of Delaware and therefore was exempt from taxation. Mr. Dye also maintained that he had filed UCC security statements with Delaware Secretary of State that listed himself as holding substantial obligations due and owing by the federal government. The Bankruptcy Court in finding bad faith by the debtor for filing numerous cases, failure to file tax returns, and filing a secured UCC statement against the United States, dismissed the case with prejudice and included a two-year bar to refiling. As a postscript Mr. Dye also got into trouble with the Delaware State Police as he created his own driver's license, vehicle license plate, and flag for the "Republic of Delaware."The dismissal was affirmed on appeal.
In 2 recent and related cases, the Delaware Bankruptcy Court imposed an even lengthier bar to refiling. In the cases of Peter Kostyshyn, Chapter 7 case No. 21-11477 (Bank. Del. December 22, 2022) and his sister Patricia Kostyshyn, Chapter 13 case No. 21-11482 (Bankr. Del. December 22, 2022), the Court had evidence that the debtors had filed a total of 13 cases between them over several years. None of the cases proceeded in the normal course of a bankruptcy proceeding or plan confirmation. The debtors persistently attempted to re-litigate state court issues and never had an intent to pay creditors. They also sought to adjourn and delay the proceedings by motions and letters to the Court. The Court found that both debtors were serial filers and abusing the bankruptcy system. Based upon that record, the Court entered dismissal orders in both cases barring the debtors from filing another bankruptcy case for 10 years, further ordering "… should the Debtor file a Bankruptcy Petition in any District in violation of this Order, the automatic stay of 11 U.S.C. Section 362 shall not go into effect and such filing shall be deemed a nullity." Therefore, the bar order extended to the year 2031. Motions for rehearing were denied and no appeal was taken from the final orders.
In developing the appropriate sanction to discourage individuals from bankruptcy abuse, the courts appropriately use varying temporal orders, declare the automatic stay not go into effect, and sometimes add a bar to future debt discharge. Further, courts have also imposed in rem conditions in dismissal orders. Such conditions extend the bar to the entry of the automatic stay on filing to any property regardless of who files a new case. Each of these sanctions or in combination may be included in a dismissal of a case with prejudice and should act as an effective deterrent.
(May 8, 2022, from considerchapter13.com)