What Do Trusts and the Broncos Have in Common?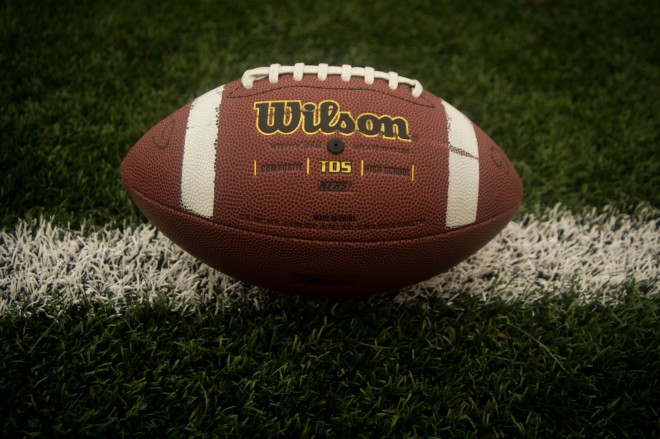 A little over four years ago, Pat Bowlen, owner of the NFL's Denver Broncos franchise, made the decision to turn over control of the team to three trustees, due in large part to Bowlen's advancing Alzheimer's disease. There, the trustees established benchmarks that Bowlen's seven children from two marriages would need to meet if one of them wanted to be controlling owner of the Broncos.
Fast forward to today and this plan has morphed into a contentious battle resembling more of a Game of Thrones plot than an orderly succession. At the center of this fight stands Beth Bowlen Wallace, Pat Bowlen's daughter from his first marriage, who believes she has the necessary credentials and ability to handle becoming the team's next controlling owner. Further complicating the situation is Brittany Bowlen, a daughter from Pat Bowlen's second marriage, who also wishes to assume ownership of the team in the future. Though roughly 20 years younger than the 48-year-old Wallace, Brittany Bowlen's resume includes an M.B.A., as well as past work experience with the NFL and as a business analyst for the Broncos. Though Brittany and the trustees consider her young age a hindrance toward her taking control of the team as it presently stands, both parties view fulfillment of the goal as attainable in the near future.
Presently, however, the trustees' main concerns center upon Wallace, whom they do not consider as being ready to take on ownership duties, and have effectively blocked her from doing so up to this point. In particular, the trustees stress that they are following Bowlen's instructions to not simply hand over his team to any family member based solely on any perceived entitlements otherwise. Rather, they state, the role of controlling owner is to be achievement through accomplishments and qualifications, areas they do not believe Wallace has yet to meet.
Wallace, contrarily, thinks she has the requisite skills necessary to assume ownership of the team based on her resume and relevant work experience with the team, as well as the city of Denver. She further believes her wresting ownership of the team would fulfill her father's requests. Specifically, Wallace states that Pat Bowlen communicated his desire to have the team stay in the family, and passing over her would be a missed opportunity to fulfill her father's wishes for his team.
Finally, a crucial piece of intrigue lurking beneath all of this is the acknowledgement that the trustees could sell the team to a party outside the family if they decide none of Pat Bowlen's children are capable of running the team. As this case demonstrates, matters of succession can easily fall into disarray despite even the best laid plans. The means to both protect one's assets and ensure their distribution wishes become a reality is to seek the help of professionals to act as guiding hand through the minefield of potential legal problems that potentially lie in wait.