The Estate of Tom Petty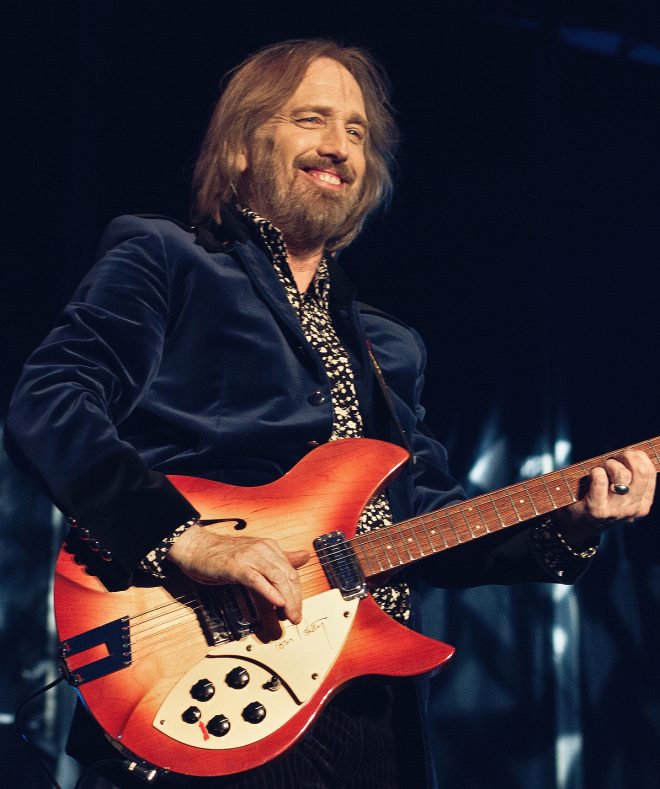 Many times after a celebrity passes away, talk revolving around the decedent's estate shifts to the controversies associated with dying without a proper will having ever been established. However, sometimes even when a celebrity has created a will, complications can still arise.
One particular example of this is currently playing out regarding the estate of legendary performing artist Tom Petty. Petty's estate was left to his widow, Dana York, and his two daughters from a previous marriage, Adria Petty and Annakim Violette, in equal parts.  Petty also established a trust that designated York as the trustee.  Presently, however, the daughters are claiming in a lawsuit filed through a recently-formed limited liability corporation entitled Tom Petty Unlimited that York has failed to allot them sufficient control over what transpires regarding Petty's music and business interests. As a result, the daughters are asking for $5 million in damages along with attorney's fees.
While Petty took more precautions than performers such as Aretha Franklin and Prince regarding estate planning, some have argued that his estate plan still failed to consider all potential difficulties that could have arisen following his death. As a result, expensive and time-consuming litigation is likely to continue before any resolution takes hold. Equally, Petty's situation demonstrates how that even when done with the best intentions in mind, unforeseen circumstances can arise to complicate matters.  This stems in large part from the reality that estate planning is often more complicated than people may realize once the process begins.  As such, it is imperative that individuals interested in undertaking estate planning seek out the assistance of professionals who will remain vigilant in both protecting their client's interests, as well as ensuring all estate plans are crafted so as to avoid a similar outcome as the above example highlights.