Putting Your Financial Affairs in Order – It's Not Just About You!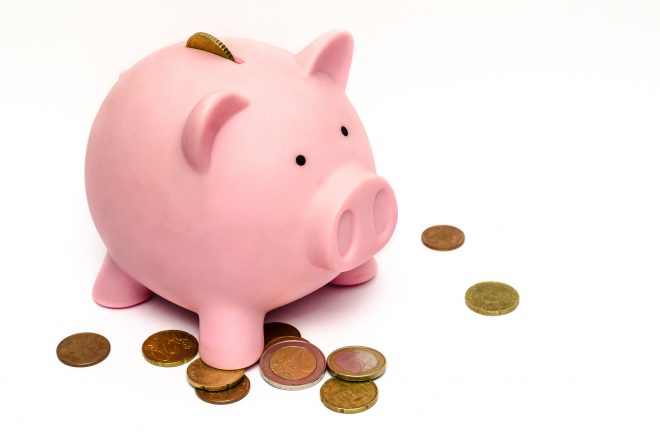 Former British Prime Minister Benjamin Disraeli once wrote, "I am prepared for the worst, but hope for the best."  In matters concerning wills and estates, few words better apply. This stems largely from the realization that most people do not want to contemplate the end of their life, let alone take steps to prepare for it.  While this is understandable to one extent, it is also problematic in that avoiding the inevitable eventually leaves those left behind to pick up the pieces during a particularly difficult time.
With that thought in mind, it is crucial that one takes the necessary steps to ensure their affairs are in order should the unexpected become reality.  Specifically, this includes taking steps like creating a will so that a court knows exactly how we wish to have our assets distributed upon death.  It is important to note that how you title your assets affects the distribution of those assets.
Following implementation of a will and titling assets, it is recommended that you also prepare a letter of instruction.  While not considered an official legal document, a letter of instruction accomplishes a great deal in that it can help family and loved ones navigate a person's affairs after they have passed.  Although there is no one exact formula for creating such a document, many people choose to list pertinent information such as important contact persons, financial and creditor information, other valuable documents, and their final wishes in these kinds of documents.
Finally, everyone should have various financial and medical power of attorney documents drafted as well.  Power of attorney documents are used to detail exactly what the person would like to occur regarding their own well-being and their possessions should they become incapable of articulating these desires through other means.  The two types of power of attorney agreements are a durable power of attorney and an Advance Health Care Directive.
While contemplating death is something few of us wish to do, taking proactive steps such as those listed above can go a long way to ensure our final wishes effectively reach our loved ones after we have passed.