Michele L. Muldoon, Esq. Named to Delaware CarePlan Board of Directors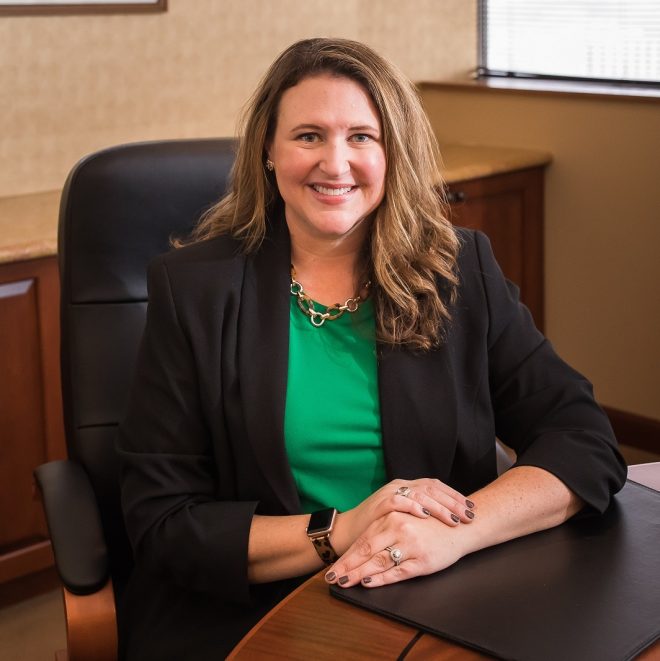 Congratulations to our own Michele L. Muldoon, Esq. for being appointed to the Board of Directors for Delaware CarePlan!
Delaware CarePlan's mission is to enhance the quality of life for individuals with disabilities and their families by providing lifelong planning services, financial security, and support services to the individuals with disabilities beyond their basic care.
The organization was created as the result of Delaware legislation enacted to allow a person with a disability to establish a special needs trust without jeopardizing critical government benefits, but rather supplement and augment those services.