Estate Planning Mistakes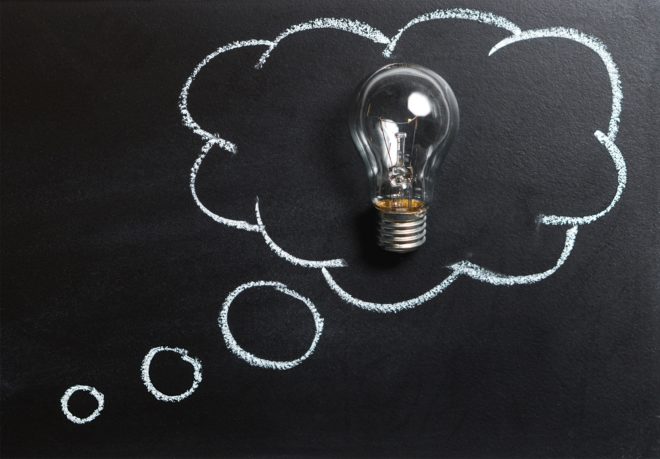 Planning one's estate is generally considered a worthwhile endeavor aimed at easing the burdens placed upon our friends and families once we've passed.  However, it is not always a simple process to undertake, especially without the help and guidance of a professional.  In particular, too often mistakes occur when a person attempts to plan their estate without proper assistance.
Arguably the most egregious estate planning mistake one can make is to never actually make an estate plan.  The majority of Americans have done no estate planning in their life, despite the numerous benefits associated with creating such a plan.  By charting such a course, however, one not only may maintain control of their assets while alive, but also dictate how they would like their possessions to be distributed upon their death to loved ones.
An additional common estate planning mistake occurs vis-à-vis the failure to properly plan for retirement. Mistakes of this nature often arise not necessarily because people have failed to consider retirement, but rather because they neglected to move beyond this stage into actually implementing an effective plan. Another similar error is planning for retirement only when it is fast approaching. In these types of instances, it may be that any attempt at implementing a retirement plan is too late for it to effectively meet one's needs in retirement. An effective counter-effort then is to begin planning in your 20s, when the advantage of time to properly investment retirement savings sits at its peak.
A third and final common estate planning mistake involves the failure to adequately address an estate plan with your beneficiaries. For instance, the failure to discuss where you intend to keep your estate planning and other important documents is a simple decision that can be easily overlooked throughout the planning process. Failing to take the proper steps, even the most innocuous ones, can eventually result in costly and time-consuming hindrances toward creating an effective estate plan.