Estate Planning in the Time of Coronavirus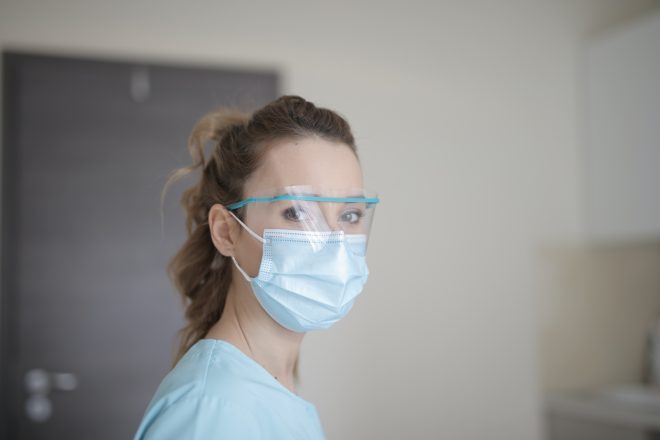 With Coronavirus cases continuing to dominate the national conversation and shape the way we as a society reevaluate our own sense of mortality, estate planning decisions have naturally followed suit. More, there has been a palpable sense of urgency reverberating throughout the country as a direct result of this pandemic to both procure and establish their end-of-life plans sooner than many previously anticipated.
Unfortunately, the same push for estate planning has been complicated by one of the main ripple effects stemming from the Coronavirus, in that attorneys' abilities to establish estate plans cannot be accomplished in the same manners employed for decades due to proper social distancing measures. Previously, setting up a will or other vital estate document could mostly be taken care of in one trip to an attorney's office. Now, however, accomplishing this task has become far more complicated, as in-person meetings are presently on pause for many professions.
Spurred on by this crisis, many states have taken the initiative by relaxing previous rules regarding the establishment and implementation of critical estate documents due to the extraordinary circumstances the Coronavirus has foisted upon the country. For instance, Delaware has joined with forty-two other states to allow for the use of remote online notarizations. This relatively new technology now allows for notaries to conduct their official duties remotely such that the notary and signer could be in different places and still validly sign and attest for the signature of the documents. Looking ahead into the future, other states may likely begin to follow and adopt such trends for a variety of well-founded reasons, even if and when the harshest effects of the Coronavirus begin to dissipate to levels where social interactions become the norm again.