Estate Planning During a Pandemic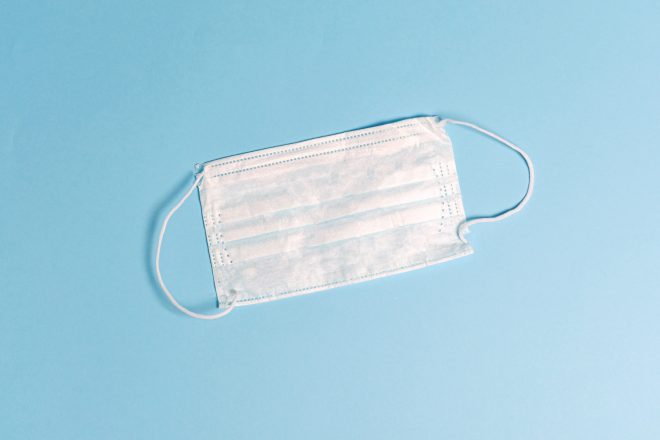 A recent study has shown that the number of Americans who have actively engaged in estate planning over the last three years has decreased by almost twenty-five percent. Intriguingly, the same study shows that while sixty percent of the people polled consider estate planning valuable, fewer than one-third of the same respondents indicated that they actually had a will or other vital estate planning documents established.
While it has been well documented to this point on the value of signing a will, there are other similar documents necessary to establish an appropriate estate plan. For example, a revocable trust is often employed in estate planning for purposes of privacy, as unlike a will, it is not made publicly available. Moreover, revocable trusts aids in avoiding probate while also helping to manage one's property should he or she become incapacitated.
Lastly, though completing an estate plan is a worthwhile achievement, it is prudent not to leave it to collect dust over too long of a period of time. Life happens, even in a pandemic, and circumstances can change rather quickly. As a result, it is imperative that estate plans be revisited every so often so as to ensure it is still accomplishing the objectives that were set out when the plan first began.