Estate Planning Amidst a Pandemic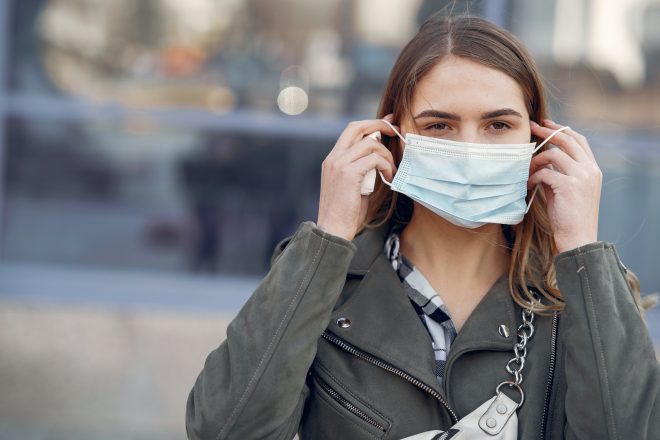 The current pandemic has created a number of issues that continue to reverberate throughout the nation. While a volatile stock market and frightening unemployment numbers are often expected whenever something as life-altering as COVID-19 comes along, some of the other ripple effects that have arrived in its wake likely were not as foreseeable.
One effect of the pandemic has been an increase in requests for wills and other estate planning documents. This includes the younger generations who are traditionally less concerned with estate planning documents at this point in their lives. There is also increased interest in establishing trusts. Trusts are documents that provide for a well-planned arrangement for someone's assets during their lifetime and provides for a seamless transition of a person's financial assets upon their death. Irrevocable trusts, also referred to as a living trust, avoids the probate process and makes for a simpler and less expensive way to pass on your assets to your beneficiaries.
While an interest in planning for the future is a positive development, it is not a good idea to employ the "Do It Yourself" process for your estate planning. The potential for making mistakes and not properly completing and executing such documents can cause more harm than good. Working with an estate planning professional to provide for the handling of affairs while you are living and after you pass away is a wise decision that will be much appreciated by your family members and loved ones.