Estate Planning 101: How to talk about it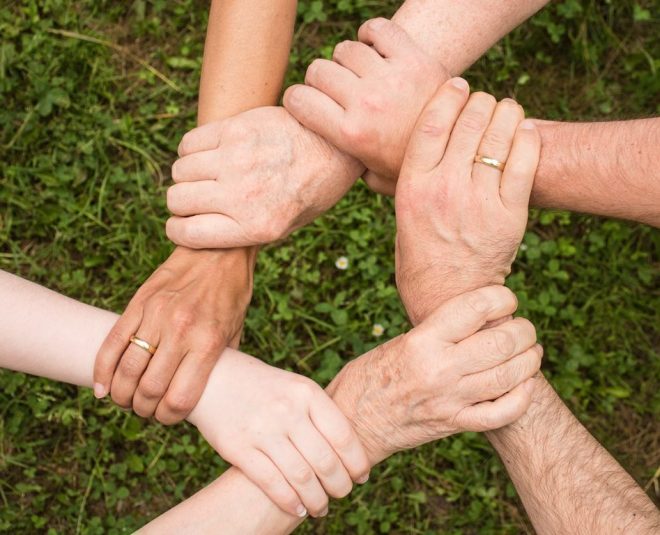 Rarely is it easy to approach and discuss certain sensitive issues with our loved ones, especially when it comes to matters concerning estate planning. This can be further complicated if the conversation occurs in times of good health, when matters concerning death are greeted like an approaching storm cloud on an otherwise sunny day. Far too often people are likely to either crack a joke as a means of deflection or offer empty assurances that they'll get around to planning their estate when they're good and ready. That said, it is still important enough to undertake such planning, as doing so goes a long way toward ensuring the long-term success of one's family.
Fortunately, there are a variety of ways to navigate this process so as to please all of the involved parties in the end. For example, numerous professionals in the estate-planning field recommend avoiding mentions of death or technical legal documents when first approaching the topic. Rather, broach the discussion instead by mentioning your wish to aid your family member as to any medical issues they might encounter in the future. At the same time, be sure to eventually steer the conversation toward specific estate planning documents, such as a will or a durable power of attorney. As the conversation develops, politely inform your loved one about the potential repercussions that could arise should he or she forego proper estate planning in advance. These consequences could include, amongst other things, having to involve the courts to obtain guardianship in the absence of the proper power of attorney documents.
However, it is important to keep in mind that because sensitive matters may produce some pushback, you should try to resist the urge to take it to heart should you encounter any initial resistance. Instead, as a way to allay these concerns, assure your loved one that you're not attempting to pry into such a personal area. More, discuss how you only wish to gain a broader understanding of his or her estate plans. Though this may seem to be of little to no difference, presenting your true motives out front can go a long way toward opening the avenues of discussion.