Elder Law and the Power of Attorney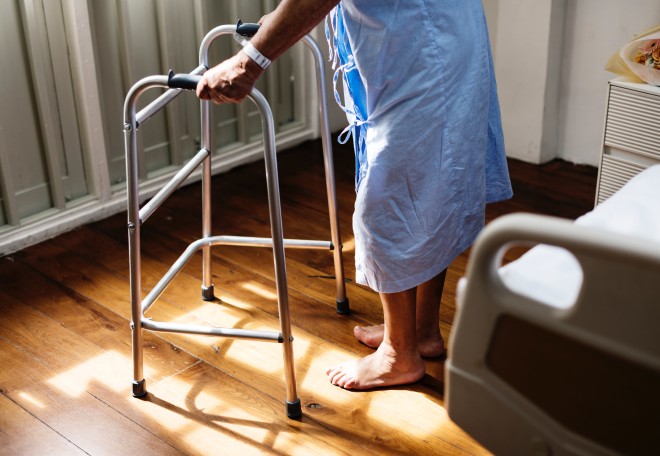 Comic-book icon Stan Lee is best known for playing a large role in creating some of today's best-known cinematic superheroes, including Spider-Man, Black Panther, and Iron Man. Thanks in large part to his creative role in these endeavors, Lee has also amassed an estimated net worth of approximately $50 million. However, despite his fame and considerable worth, Lee has also allegedly been the victim of elder abuse and financial exploitation.
Specifically, Lee was the victim of potential power-of-attorney abuse. One of Lee's caregivers managed to convince him to sign over power of attorney. Following that, a $300,000 "donation" was made to a charity the caregiver started and was running, a condo was purchased for $850,000, and his name was used for someone else's monetary gain. A power of attorney is a legal expression of trust where a person grants an agent the ability to legally act on their behalf. This relationship grants the agent the power to sell assets or bind him to contracts, among other things. Abuse of this power can manifest itself in numerous ways. One of the most common abuses arises when the agent is involved with financial self-dealing.
As Lee's ordeal shows, older members of society are far more susceptible to being victimized. According to the Nursing Home Abuse Center, approximately 1-2 million U.S. citizens 65 years of age or older have been mistreated, exploited or injured by a caregiver. Recent studies suggest that seven to ten percent of those 65 and older have experienced at least one instance of elder abuse in their lifetime.
One of the best ways to help prevent these types of experience is to speak with an Elder Law attorney. Elder Law encompasses a wide array of assistance and planning help which can help to reduce the risk of abuse as you age. Attorneys can aid in drafting both wills and power-of-attorney documents for financial and healthcare decision. In addition, an attorney can provide representation with issues including financial planning, income, estate and gift tax matters, and aid with the appointment of a guardian should one be needed. Finally, attorneys can also represent you or your estate in the event of a legal fight regarding your decisions.
In selecting an Elder Law attorney, you need to look for someone with whom you feel comfortable. A good attorney will take time to have a discussion to determine the best strategy moving forward and work to prepare any necessary documents you may need. The experience and knowledge of the appropriate representative will go a long way to protecting what's important to you.