DIY Estate Planning?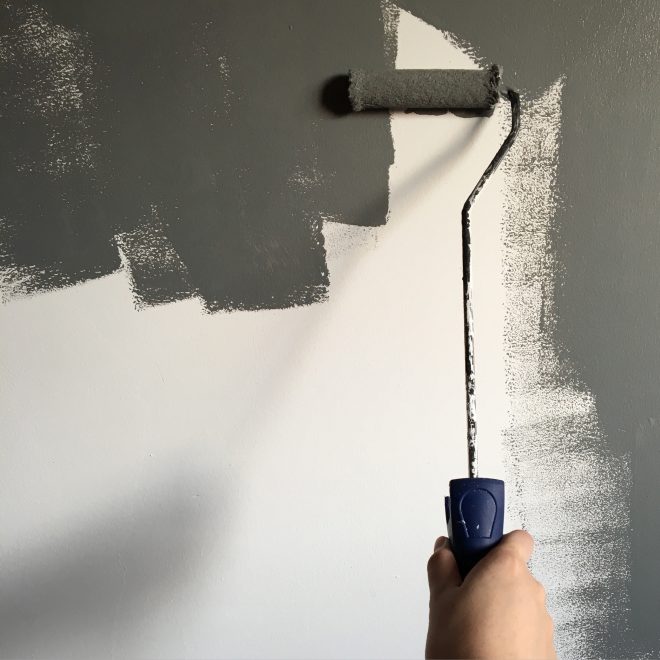 The advancement of technology has helped to foster an array of changes to our daily lives over the past few decades.  In particular, one rather noticeable change has been the rise of the Do-It-Yourself (DIY) consumer. Defined, the DIY consumer is someone who believes in and practices doing work on their own, rather than paying someone else to do it for them.  While this term is most often associated with the activity of decorating or repairing one's home, it applies to a variety of other fields as well.
While completing a project on your own can be a rather gratifying experience to undertake, there are also a host of unforeseen problems that can arise as well. One such example within this field has occurred with the rise of DIY estate planning.  The allure of using such means to create and craft estate documents is easy to see in that many often believe this will be a less expensive and time-consuming endeavor than working with an attorney. However, because our personal and financial lives are rarely as simple as we want them to be, DIY services may not be able to properly address each issue to the same degree that an experienced professional would otherwise do.  As a result, the failure to properly vet these areas too often leads to both expensive and unseemly estate planning errors that could have been avoided if performed with an estate attorney.
Though the DIY mindset can be an excellent catalyst for tackling smaller issues around the house, a fill-in-the-blank approach to estate planning can easily miss the mark from our original objectives.  More, once you get into the nuts and bolts of what it takes to employ an effective estate plan, you're likely to find that the DIY method is often more challenging than originally anticipated in reaching our goals.  While nothing in life can be completely guaranteed, it still stands that one of the best means of ensuring the well-being of your loved ones after your passing can come about when working with an established professional such as an estate attorney.