Divorce and Estate Planning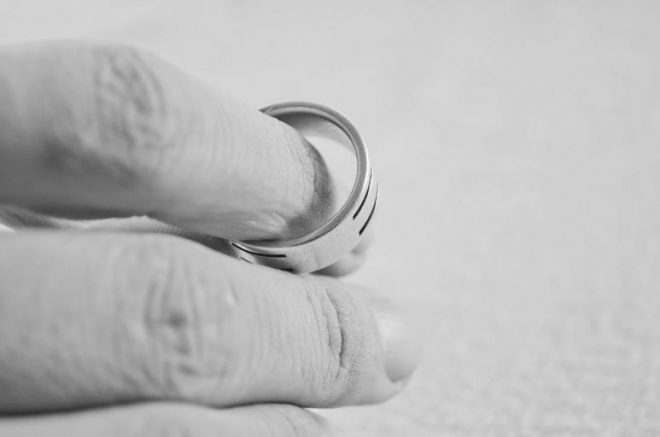 Current research has shown that Americans fifty-years-old and above are divorcing at an increasingly higher rate. As a result, estate planning professionals have begun to sound the alarm so that others might take note of the recent indirect uptick in estate planning issues concerning the very same population.
Divorcing later in life often acts to further confuse many Americans when it comes to the estate planning process, due in some part to the changing ideals and definitions of family structures when compared to previous generations. As such, it has become increasingly important that those either considering or who already have an established estate plan to thoroughly review and communicate their plans on a continual basis, so as to avoid further complications down the road. Moreover, estate professionals stress the importance of doing this because it goes a long way in regards to minimizing family conflicts that naturally arise during the divorce process. Further complicating this process is that for many older Americans, divorce can be particularly challenging because their spouse is often listed as a beneficiary on many documents, particularly wills and trusts. This means that each of these documents will need to be clarified so as to properly reflect a change in estate planning once a divorce has been finalized.
Regardless of whether such developments sound familiar or foreign, the best action one can take is to schedule a consultation with an experienced estate planning attorney. Doing so will act as one of the most critical steps a person can take to ensure their loved one's well-being in the future.