Aretha Franklin Left Behind No Will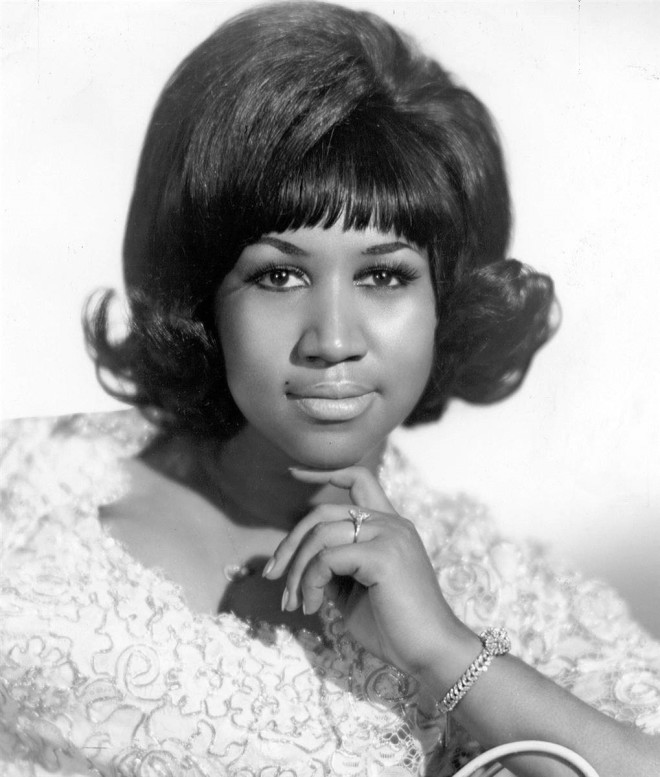 The recent death of beloved musical artist Aretha Franklin has prompted a wave of tributes from across the world.  From her early beginnings as a gospel-singing prodigy growing up in Detroit up to and through her reign as The Queen of Soul, the legendary singer left an indelible mark on American culture.
Documents filed this month in a Michigan county probate court, however, also show that Ms. Franklin left no will when she passed away.  Under Michigan law, an unmarried person's assets are to be equally divided among the decedent's children.  Furthermore, Michigan law does not require a will to contain the level of financial details that may become public knowledge as an estate accounting progresses.
Ms. Franklin's passing without a will bears striking similarities to the estates of other recently deceased musicians such as Prince and Amy Winehouse.  By forgoing a will, celebrities often unknowingly create a situation upon their passing wherein beneficiaries and family members become mired in a web of various legal problems.  Too often, the end result is the imposition of both a large amount of time and money spent for the people the celebrity most likely intended to help after he or she died.
The best means to avoid such a situation, celebrity or not, is to opt for estate planning long before it can become an issue.  Though pondering one's death and its aftermath may be an uncomfortable topic for many, it is still imperative to undertake so as to see to the success of our loved ones when the day arrives.