Document Storage & Estate Planning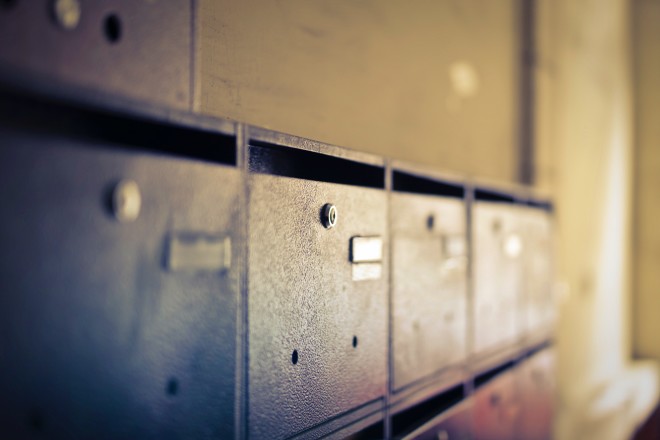 Though often overlooked, properly storing estate planning documents is an issue that only seems to get the necessary attention it needs when things have gone awry.  Those who heed such advice often can rest comfortably knowing their vital documents are safely stored for when the time comes for their loved ones to retrieve them. Contrarily, those who fail to take the proper precautions are too often literally leaving their family members to piece together a puzzle without all of the proper pieces.
For many years, safe deposit boxes were considered the optimal place to store and protect estate planning documents.  However, because many states require families to obtain court orders to access boxes titled in sole names without joint ownership, people have turned to other means.  One such alternative is to store vital documents in a readily accessible place, such as in the home or office.  There, one can place documents in a fire and waterproof safe, or high shelves to protect the papers in case of a natural disaster.  In addition, storing documents with the attorney who planned the estate is often an available option.  At a minimum, the attorney could hold any and all of the important documents as they relate to the client's estate planning. Lastly, for a fee of $10, the Delaware New Castle County Register of Wills can hold wills for safekeeping while a person is alive.  Under this arrangement, an original will can be deposited with the office and kept until the death of the creator of the will.
Regardless of your situation, it is imperative one of these options at the very least garners serious consideration. Perhaps most importantly, it is recommended to avoid hiding estate planning documents without telling highly trusted individuals where the documents are located should an unforeseen event occur that prohibits the person from disclosing the hiding place.    In the absence of original estate planning documents, courts will presume a will was not made or the decedent intended to destroy such documents.  From there, state law supersedes any such wishes the decedent may have had for his or her estate.